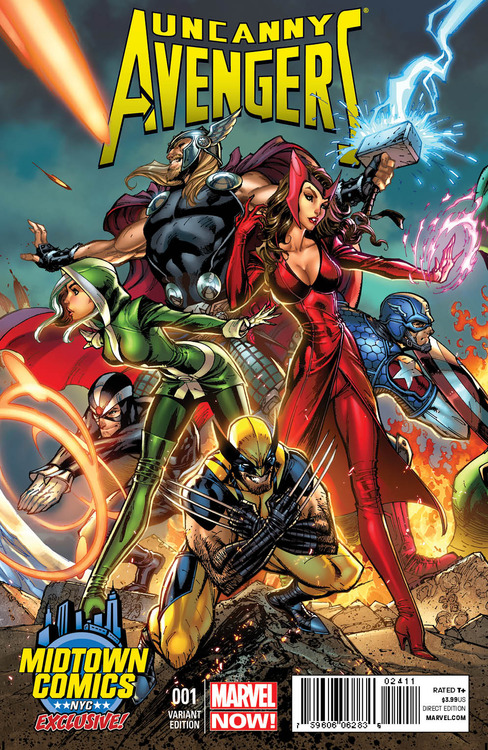 IN WHICH I'm joined by Lord Mark Williamson to discuss all things comics-related, beginning with a progress update on the pilot to his very funny TV series U
nemployed Super-Villains.
We then discuss superhero movies, in particular The Avengers.
Next, I talk about my recent joy in completing some of my series runs including V For Vendetta and Miracleman.
Thanks to Lone Star Comics.
After that, I give some rapid positive reviews to the Before Watchmen event (a longer review will appear in an upcoming podcast),
Super ProK.O.! Vol. 2 (Oni Press, Jarrett Williams)
,
Fury MAX (Marvel, Garth Ennis & Goran Parlov), Mind MGMT (Dark Horse Originals, Matt Kindt), The Hypernaturals (BOOM!, Dan Abnett & Andy Lanning with art by Brad Walker& Andres Guinaldo) and Fashion Beast (Alan Moore, Malcolm McLaren & Antony Johnston/Artist: Facundo Percio)
I also wonder out loud whether Mark Millar is the most consistently entertaining writer right now. Lord Mark suggests Ed Brubaker. We debate the topic.
And we wrap up an entertaining near-100-minute podcast with an in-depth discussion on Marvel NOW! What are the pros and cons of the reboot/reimagining? And what titles are we looking forward to?
Here's the LINK so enjoy!